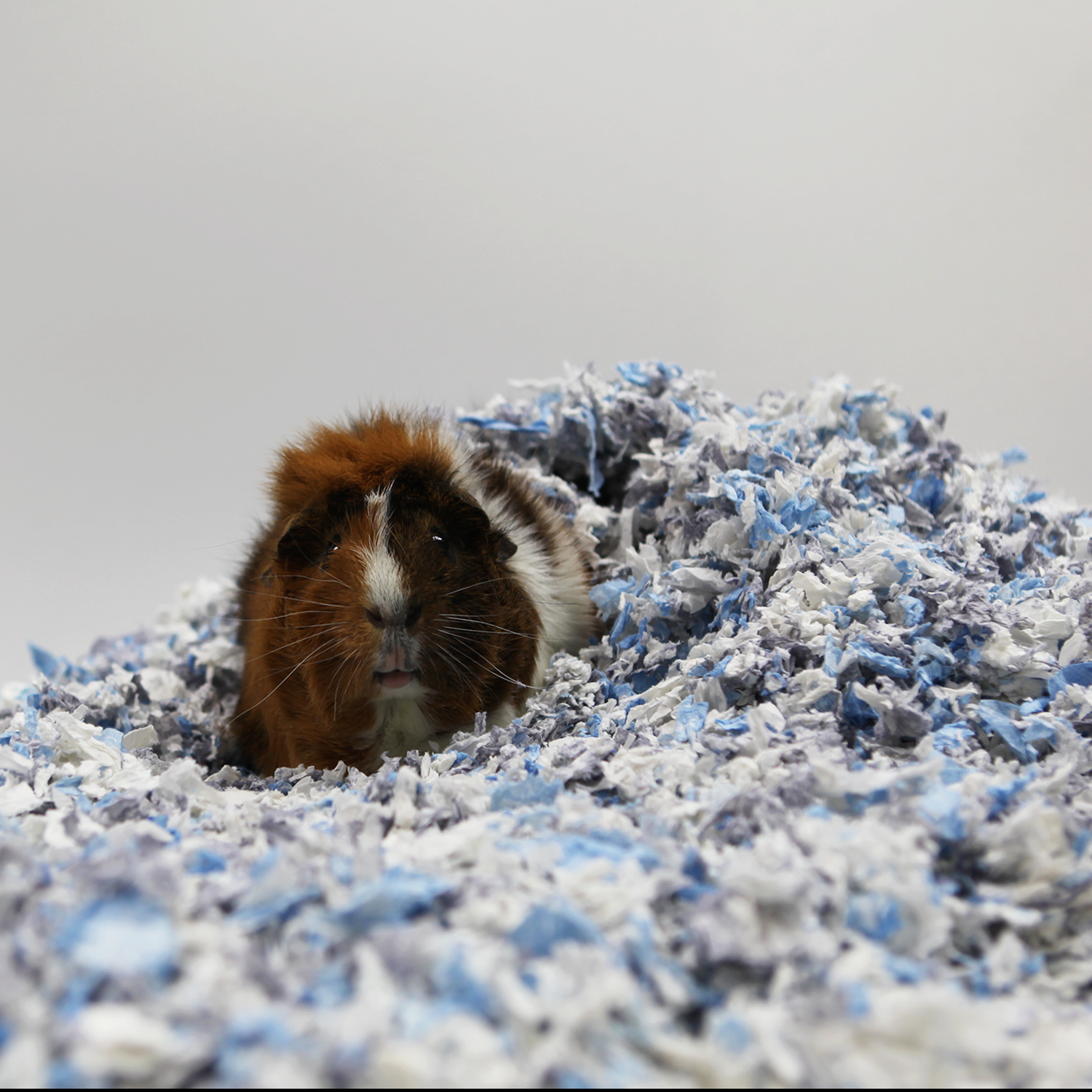 Just as you like to keep a clean home, a clean cage is essential to the happiness and well-being of your small animal! Forti-Diet offers wood and paper bedding and litter to keep pets feeling clean and comfortable! Read below to learn more about our different varieties to discover which bedding and litter is best for your small animal.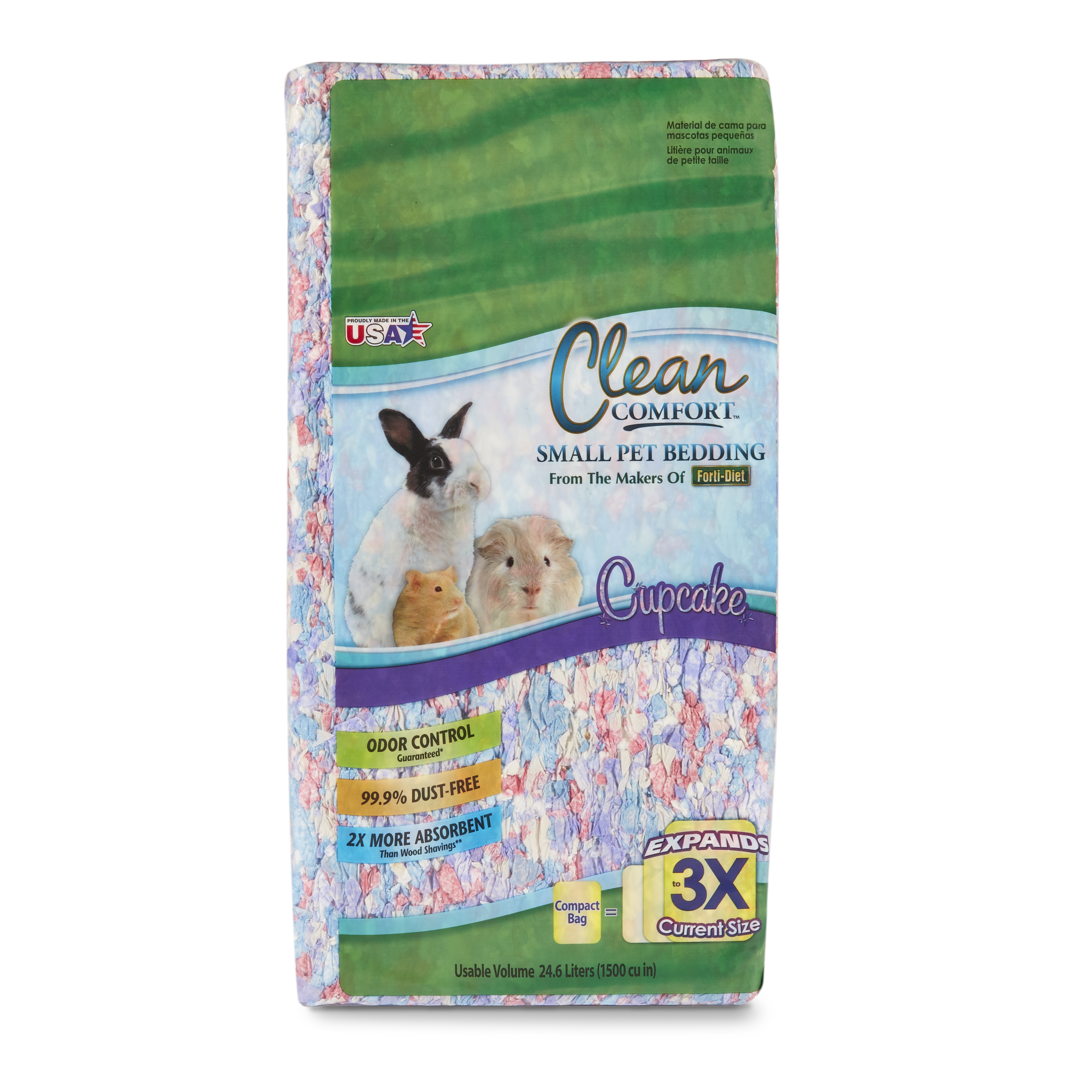 Clean Comfort™ Super absorbent Clean Comfort™ bedding is 99.9% dust free and guarantees to control odor for a fresher smelling home! Ranging from Natural to White and colorful Cupcake, this soft bedding is perfect for small animals.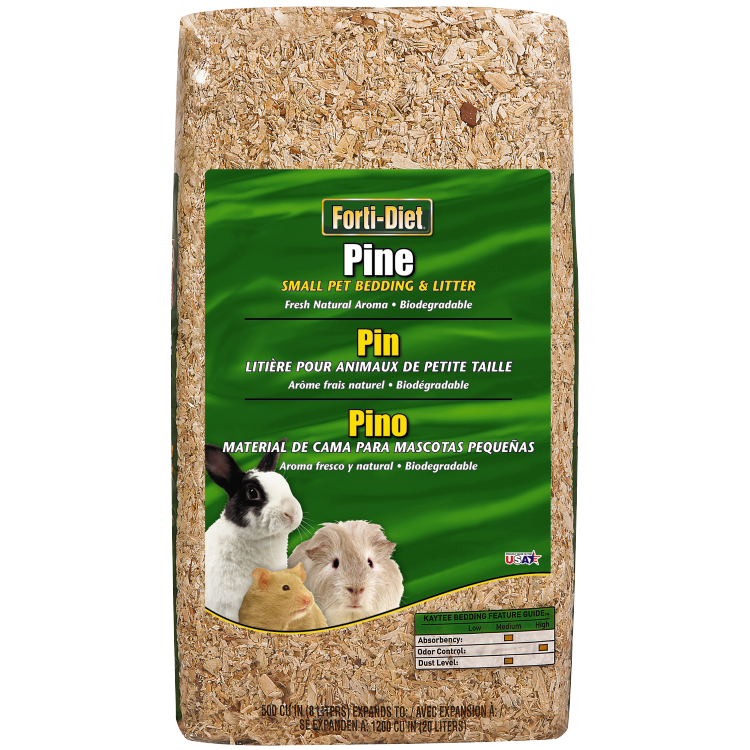 Forti-Diet's wood bedding varieties (Aspen & Pine) are made from natural wood shavings and are specially processed to remove wood, dust and debris. These natural varieties are best used in open, grated and well-ventilated habitats!